Retail Remade: New Life for Downtowns and Commercial Districts
Description

Retail Remade: New Life for Downtowns and Commercial Districts
Thursday, September 29, 2022 from 8:30 AM -5:00 PM
The Hotel Concord, Concord, NH
The Plan NH Fall Conference is back!
Conference Focus:
Our 2022 program will focus on the current and future state of commercial/retail space and the integral role these spaces play in community revitalization and vibrancy across New Hampshire. David Dixon, Vice President and Urban Places Fellow of Stantec is this year's keynote speaker.
Conference Sessions:
Destination Retail: Learning From Tuscan Village
One-Way, Two-Way, Pick Your Poison: How Traffic Patterns Impact Downtown Vitality
Reimagining The Mall
Getting In On The Ground Floor: Maximizing Valuable Space
Building Blocks of a Vibrant Downtown
More About Our Keynote Speaker, David Dixon:
David Dixon, FAIA, is an urban planning expert and the Urban Places Fellow at Stantec. His work has won dozens of awards from national planning and design organizations. Residential Architecture Magazine named him to their Hall of Fame as "the person we call to ask about cities." The American Institute of Architects awarded David the Thomas Jefferson Medal for "a lifetime of creating livable neighborhoods, vibrant civic spaces, and vital downtowns." He is also the co-author of Urban Design for an Urban Century (Wiley, 2015) and co-editor of Suburban Remix: Creating the next generation of urban places (Island Press, 2018).
David is based in Boston, Massachusetts, and is the Vice President and Urban Places Fellow at Stantec, a full service design and delivery firm comprised of architects, designers, engineers, scientists, and project managers. By innovating at the intersection of community, creativity, and client relationships, Stantec produces results that advance the quality of life in communities across the globe.
Register now! Registration is $75 for Plan NH members; $100 for non-members.
Municipal Staff & Volunteers:
Are you unable to join us due to budgetary constraints? We are now offering reduced registration for municipal staff and volunteers thanks to our generous sponsors.
CEUs and CMs through AIA New Hampshire and the Northern New England Chapter of the APA pending approval.
---
Thank you to our event sponsor:
GOLD SPONSORS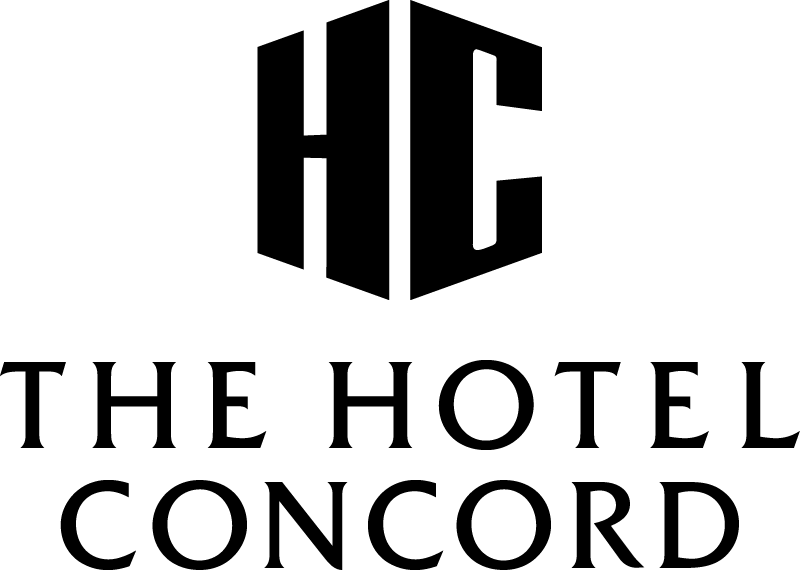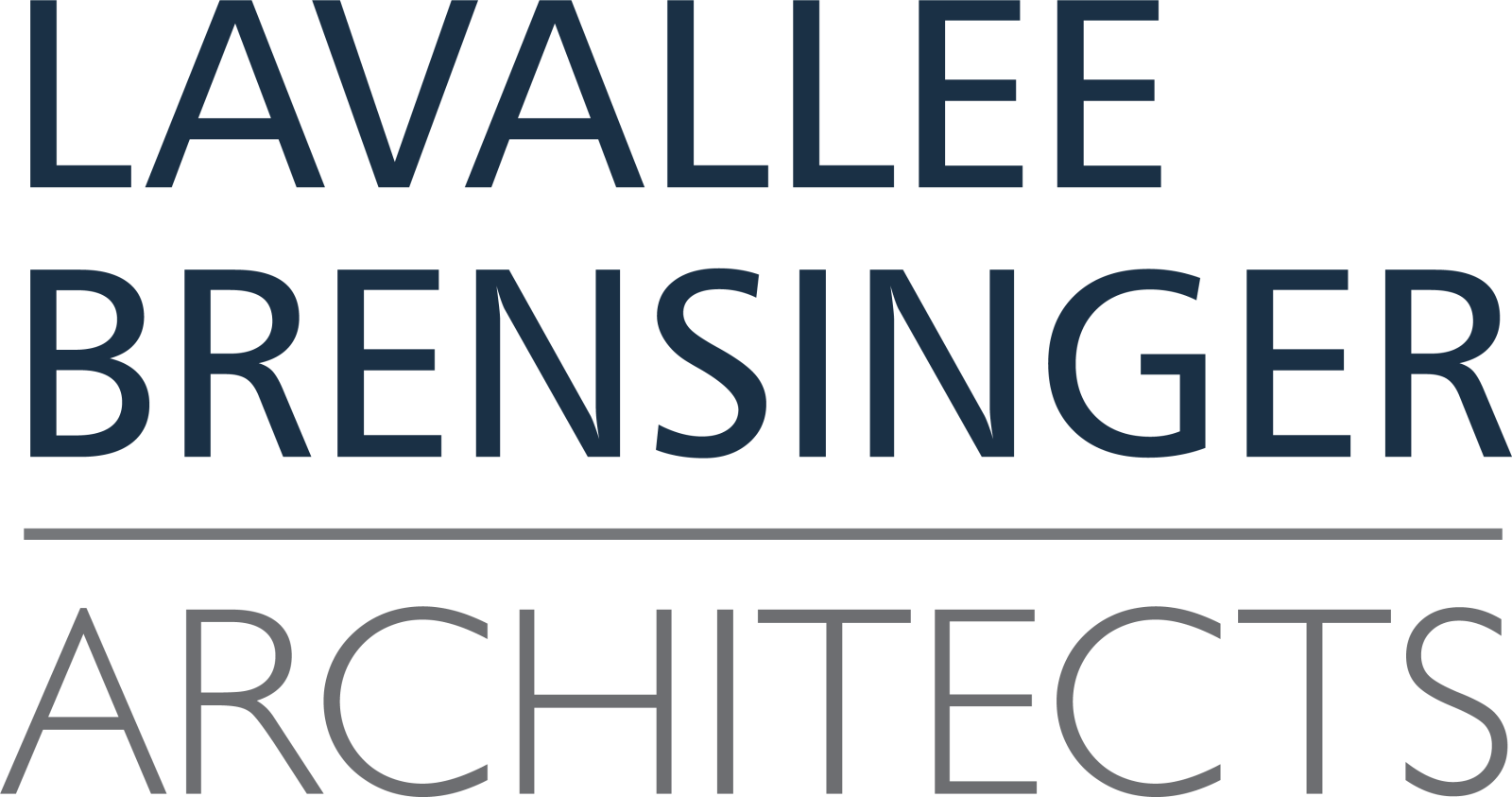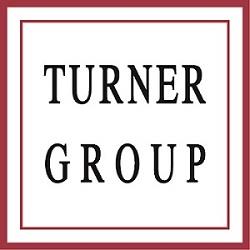 SILVER SPONSORS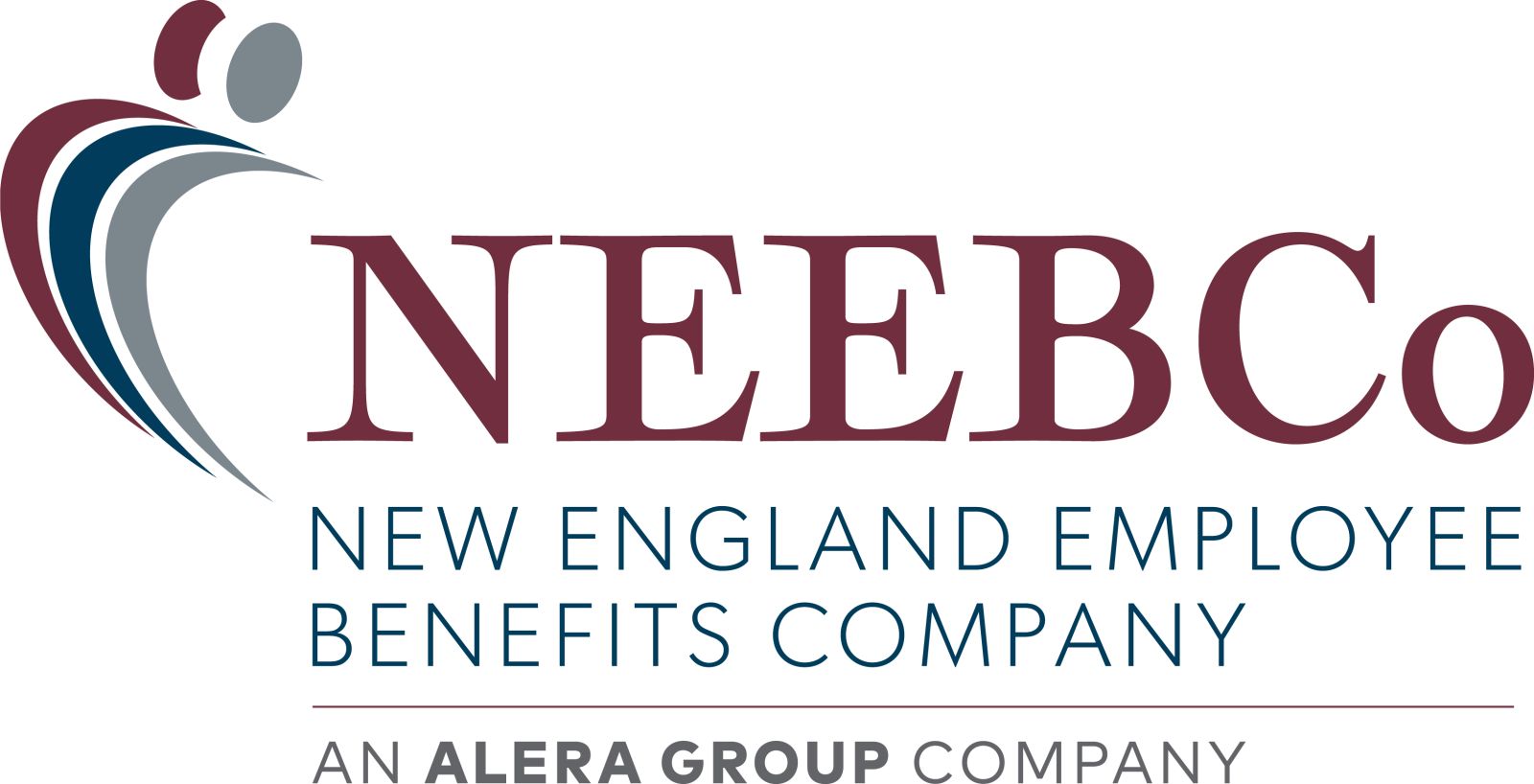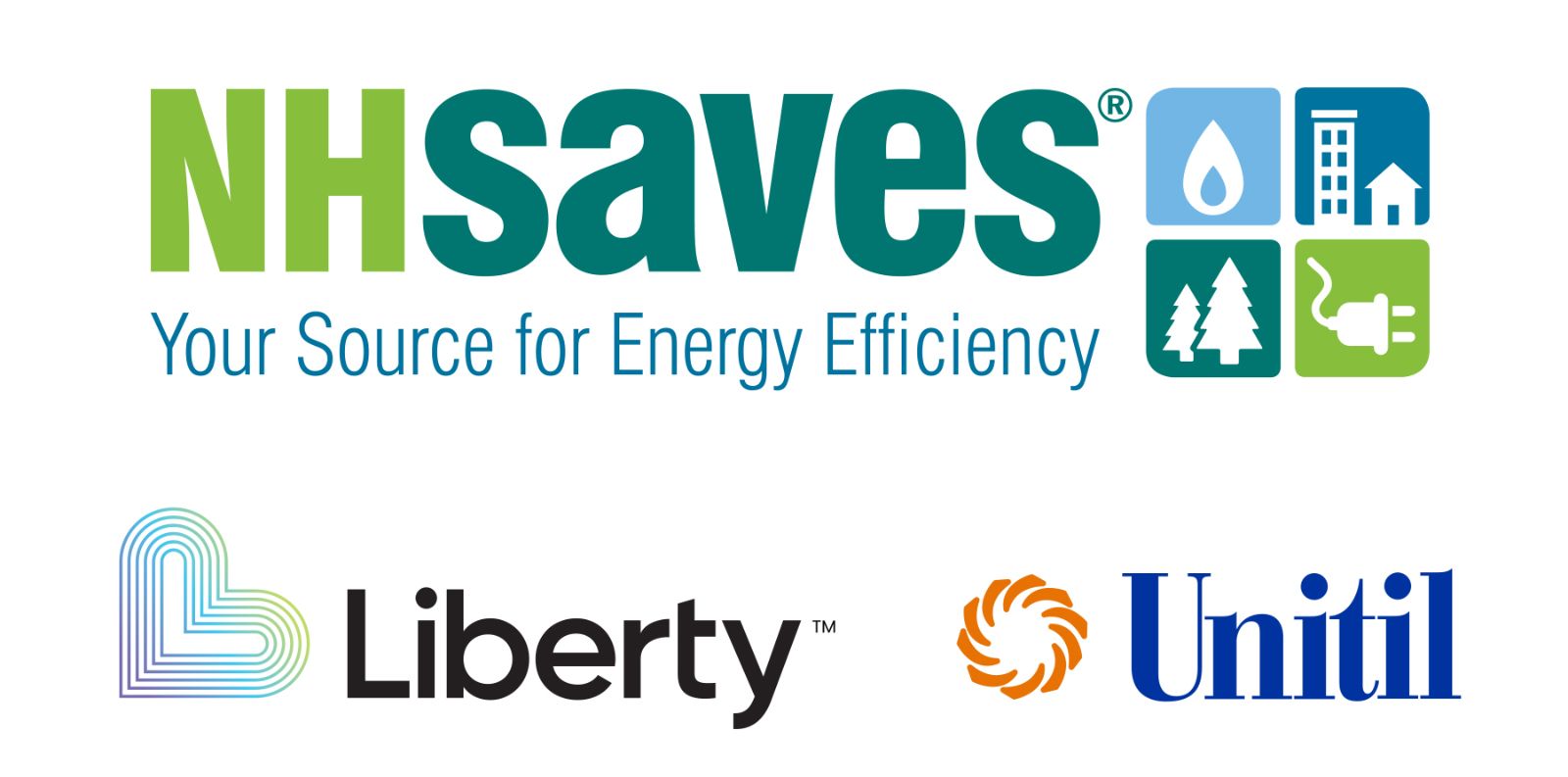 Interested in sponsoring this event? More information on sponsoring can be found below or by contacting Plan NH at (603) 452-7526 or sponsor@plannh.org.

---
Background Image Tuscan Village, Salem, NH.